DIAMOND D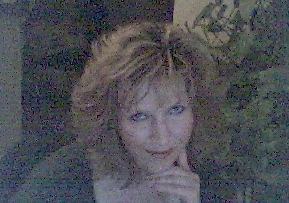 Diamond_D - aka "DD"
PROFILE:
Sex:
Female.
Age:
Stone Ber.
Birthday:
January 17th.
Where do you live?
Alberta, Canadaahhhh Oh.
Email:
-
Your favourite David Bowie album?
David Live.
Your favourite David Bowie song?
What a CRUEL question!
Most embarrassing experience:
Tell me yours first!
Most memorable experiences:
Bowie concert in 74! And well.... just having a memory period!!
Best Bowie gigs been to:
Bowie 74 and Reality Tour 04... hopefully more!
Favourite Bowie event you've been to?
D'uh... look above!
Favourite beverage?
Champagne.
Favourite food?
Lobster.
Favourite sexual position?
Why stop at one!!
Name one thing that you completely hate?
Predjudism and annoying know it alls who know nothing!
Describe David Bowie in one word?
Extrordinary!!!