KUZMAN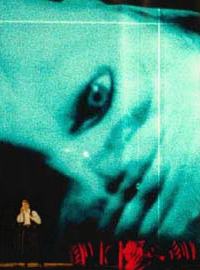 Kuzman






PROFILE:

Sex:
Male.

Age:
33.

Birthday:
13th November 1971.

Where do you live?
Turkey.

Email:


Your favourite David Bowie album?
Diamond Dogs.

Your favourite David Bowie song?
Velvet Goldmine.

Most embarrassing experience:
Didn't remember... prefer to forget ...all last.

Most memorable experiences:
First love, first high...

Best Bowie gigs been to:
Bowie quits...

Favourite Bowie event you've been to?
Appearance...

Favourite beverage?
Whisky.

Favourite food?
Fish.

Favourite sexual position?
All.

Name one thing that you completely hate?
I hate business life.

Describe David Bowie in one word?
Hymm.