MICHAEL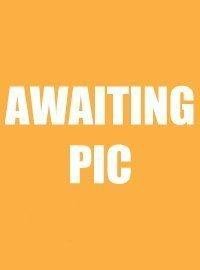 Michael - aka "Mist001"
PROFILE:
Sex:
Male.
Age:
43.
Birthday:
25-09-1962.
Where do you live?
Edinburgh, Scotland.
Email:
Your favourite David Bowie album?
1.Outside.
Your favourite David Bowie song?
-
Most embarrassing experience:
Too many to count!
Most memorable experiences:
Seeing Bowie for the first time at Murrayfield, 1983.
Best Bowie gigs been to:
See above.
Favourite Bowie event you've been to?
Bowie discos which used to be held in Pipers nightclub in Edinburgh.
Favourite beverage?
Lager, Whisky and Coke.
Favourite food?
Indian.
Favourite sexual position?
-
Name one thing that you completely hate?
Queen.
Describe David Bowie in one word?
Genius.