RAIN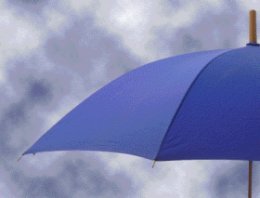 Rain - aka "Troy"
PROFILE:
Sex:
Yes Please!
Age:
18.
Birthday:
March 14th, 1984.
Where do you live?
Hell.
Your favourite David Bowie album?
Ziggy Stardust and The Spiders from Mars.
Your favourite David Bowie song?
All of them!
Most embarrassing experience:
I'll keep that to myself thank you.
Most memorable experiences:
Being in the shower with my best friend, Erin.
Best Bowie gigs been to:
Unfortunately, I've yet to go to a Bowie gig.
Favourite Bowie event you've been to?
Alas, I have yet to partake in the Bowie experience.
Favourite beverage?
Mamosa.
Favourite food?
Italian.
Favourite sexual position?
Any...
Name one thing that you completely hate?
Anti-Bowie losers.
Describe David Bowie in one word?
Fab.
CLICK HERE
TO CLOSE WINDOW